I've been working in the camera department since I left school in New Zealand the late 1980's.
I've lived and worked in London since 1993 travelling all over the world and filming in over 40 countries
Award winning work includes Peep Show, The Fixer and the first 3 series of the Derren Brown magic shows.
"Cinematography for me has been a constant journey of discovery and delight and after 25 years of shooting I'm still evolving as a Cinematographer."
Contact:
Email: jonodop@yahoo.co.uk
Mobile: + 44 (0) 07973625 947
Background to my career by NZ on Screen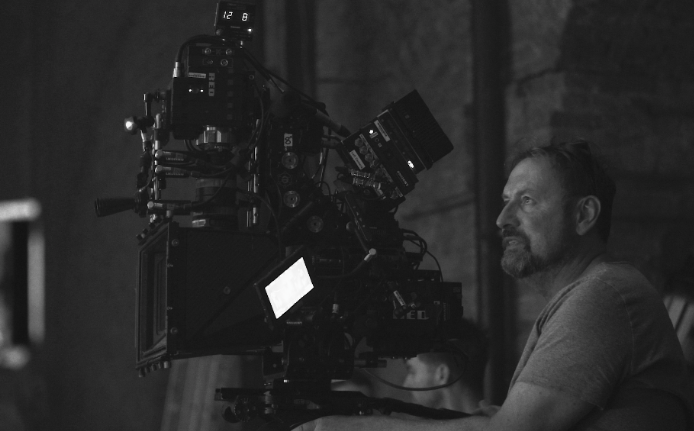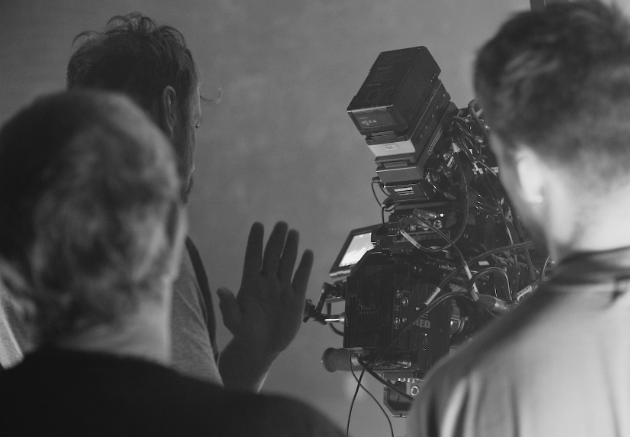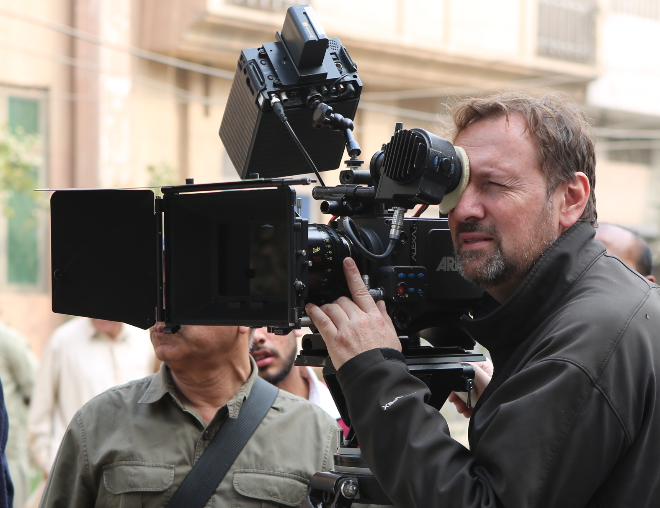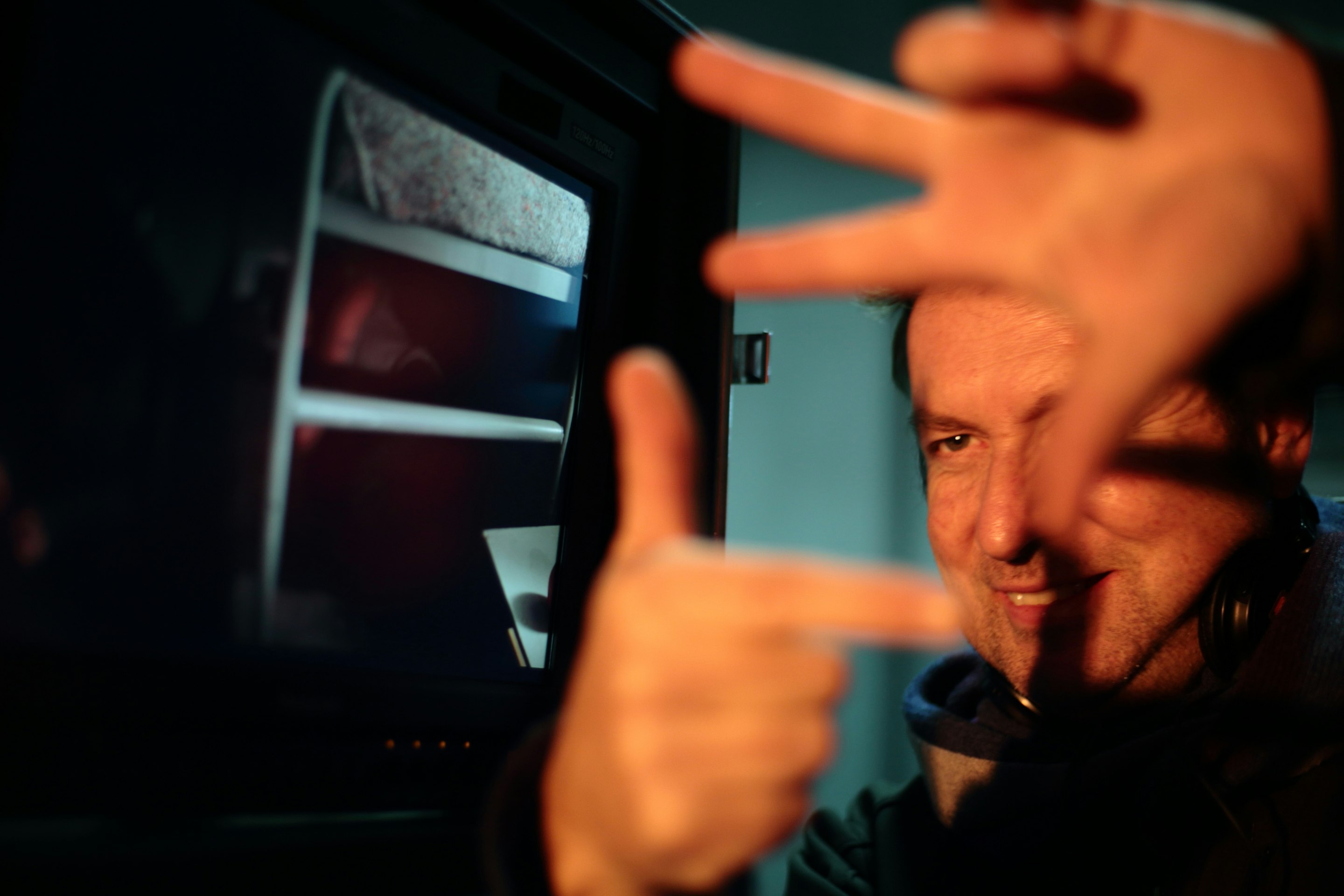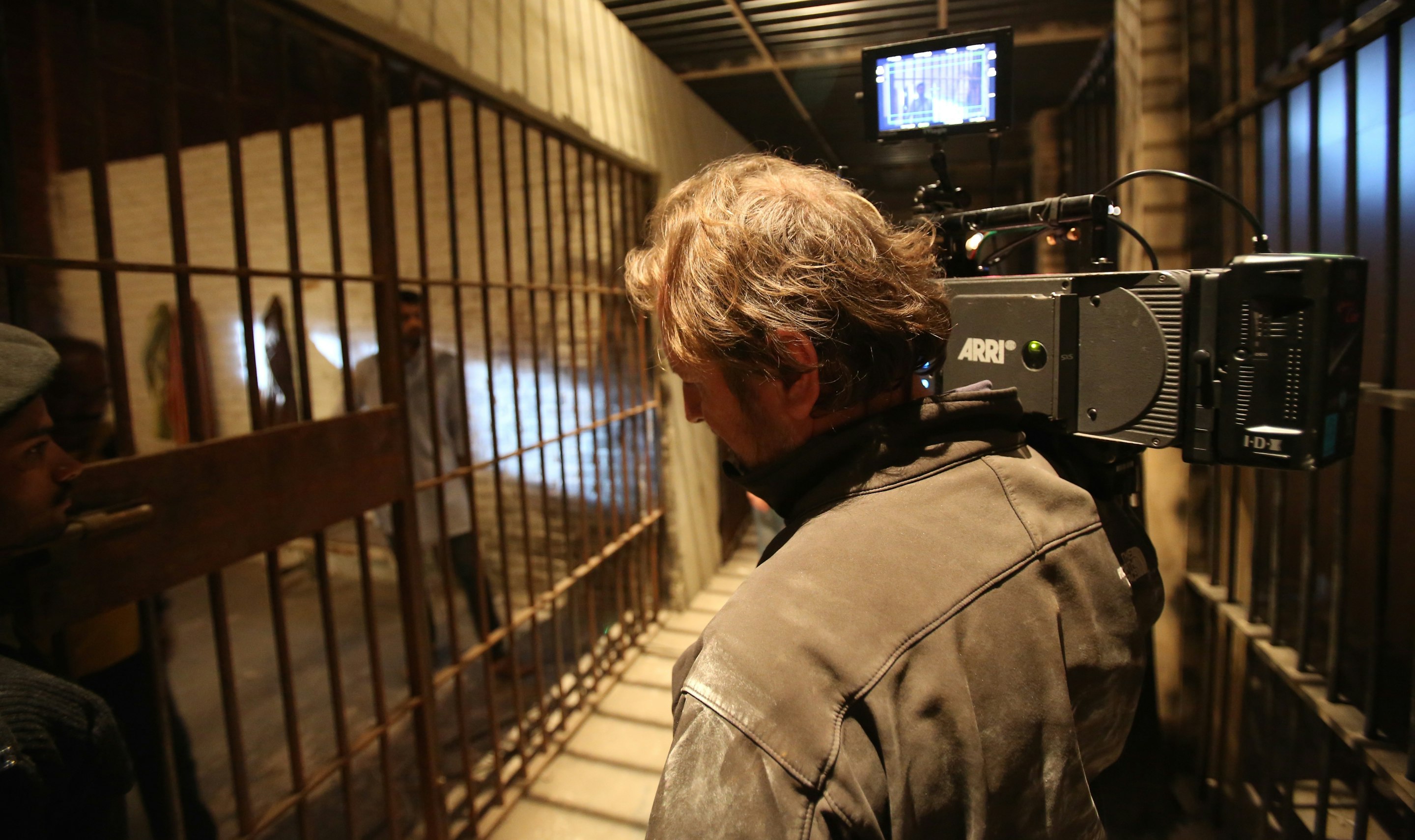 … so this the opening clip of my first ever job on a film.
At 13 I was chosen for the lead role of Ned Poindexter' in one of New Zealand's new wave of feature films made in the 1980's.
It was this experience on a film that inspired me into film making as an adult.

'The Scarecrow' was a gothic horror set in a small NZ town in the 1950's and starred the amazing American actor John Carradine as the killer.
It was chosen for Directors fortnight at Cannes in 1982.
Director: Sam Pillsbury.
Producer: Rob Whitehouse